Jesse Nelson VanDen Broek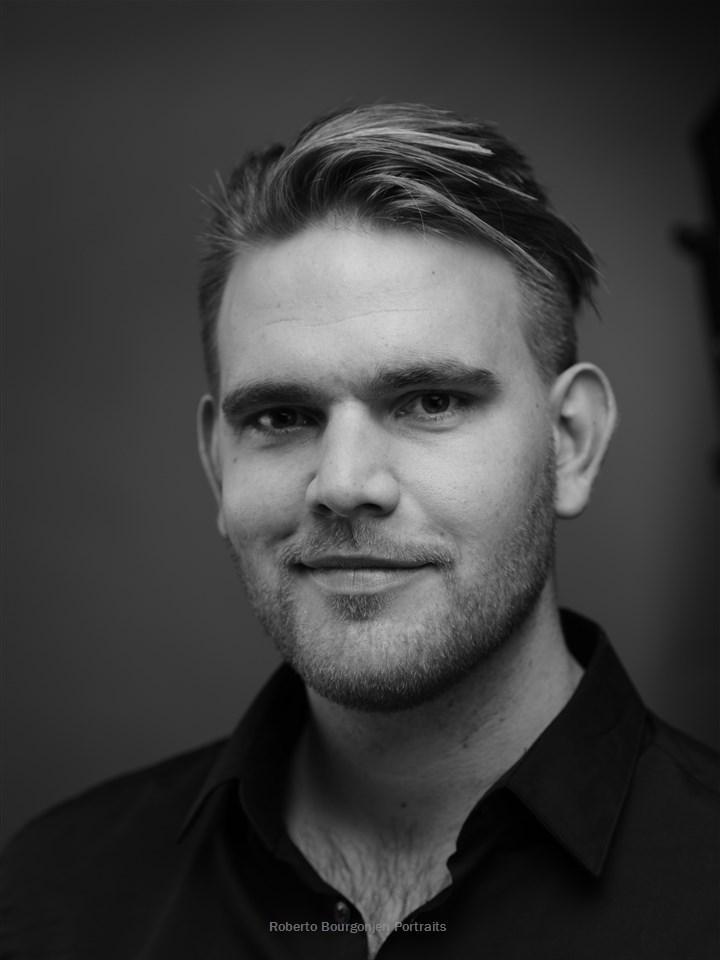 Meet Jesse Nelson VanDen Broek
From handmade furniture to lighting and accessories; designer Jesse Nelson and his craftsmanship create the classics of tomorrow. Meet the father and founder of VanDen Collection.
History
Born Jesse Nelson in Yaoundé (1988) Cameroon, there was no escaping Mother Nature. A passionate designer, who studied at Hogeschool Windesheim in Zwolle. As designing and creating fascinated him, he chose industrial product design. Working with natural materials is like a privilege to him. Beautiful, sustainable raw materials, which are also available everywhere in the Netherlands.  As a youngster, he focussed on the design of clothing, but during his study he searched for a new challenge. The production of furniture seemed a logical step for him. He saw a lot of possibilities in choice of raw materials and above that, a bigger freedom to design whole new creations, not bothered by any fashion trend or time image.
In the design studio, the VanDen Collection was slowly shaped and created. His drawings and sketches were shown to multiple Dutch craftsmen who designed together the first physical utensils.
Philosophy
Quality is a piece of furniture that Jesse Continues to create. Now and in twenty years the shape and details of Jesse's creation will keep us curious and continue to amaze us. His pieces are jewels.
The pleasure Jesse takes in creating his pieces are made with all his energy, He also believes that all food products made by Mother Nature has a soul. One of Jesse's pleasure is hunting for raw materials, where you will find him behind the sewing or welding machines to create the prototypes, his designs are created from the source.  Using technology and raw material Jesse gets his hands dirty to make the idea of his imagination come to live.